Benefits of saving with us;
Regular Savings – you can save as little or as much as you like, as often as you like. The accounts are very flexible & amounts can be paid in via online banking, standing order, or at any of our outreaches.
Online Account Access – all members have 24 hour online access so you can check balance and watch your savings grow
Savings are Safe – individual member savings are 100% protected up to a total of £85,000 under the Financial Services Compensation Scheme.
Supporting your local community – saving with us helps us lend to those in need.
Engage Card - an ethical visa debit card that truly benefits you.
No hidden charges

Free cash back

Free App

Use in shops & online

Rewards & offers available from national & local retailers

Ability to ring-fence money to budget separately for bills
The Engage card is available for an initial fee of £5.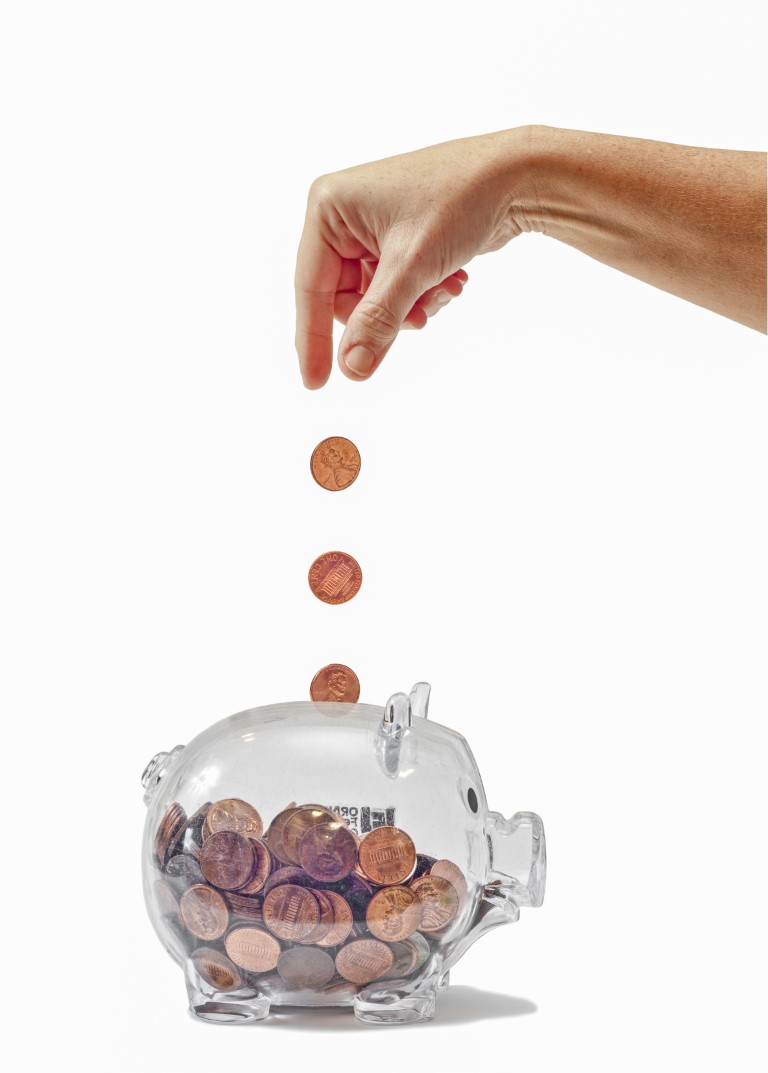 To start the membership process, please click on the link below and fill in the provided form.